Good food and drink is an integral part of a getaway for many people, and Goja Rooftop won't disappoint.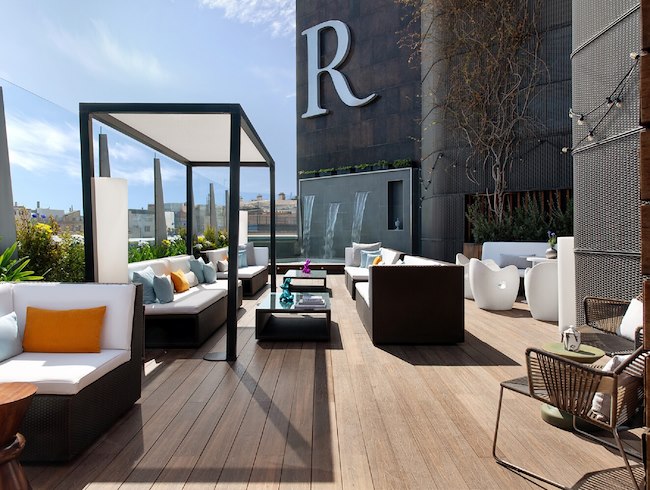 Easter escape in Barcelona
Special Page
Indulge in a multi-sensorial Easter Holiday with Renaissance Barcelona Hotel. Experience and discover a cosmopolitan city set along the Mediterranean and savor the local gastronomy bringing out the authentic spirit of the city.

Book the special Easter Package in Barcelona and benefit from:
- Overnight accommodation for two in the city center.
- Daily Buffet Breakfast for two
- Local Easter BBQ menu for two at Goja Rooftop on April 9th. Enjoy a culinary delight featuring seasonal veggies (calçots with romesco sauce), locally-sourced farm-to-table grilled meats (beef rib and sausage) with side-dishes, dessert and house wine. Always paired with the casual and lively atmosphere of Goja Rooftop and Barcelona's view as a backdrop.
Need to Know:
-This offer is valid from April 7th, 2023 until April 10th , 2023 for up a 3-night stay.
-Select the dates of your hotel stay which must include April 9th, 2023.
Renaissance Barcelona Hotel puts you right where you want to be, in the heart of the city.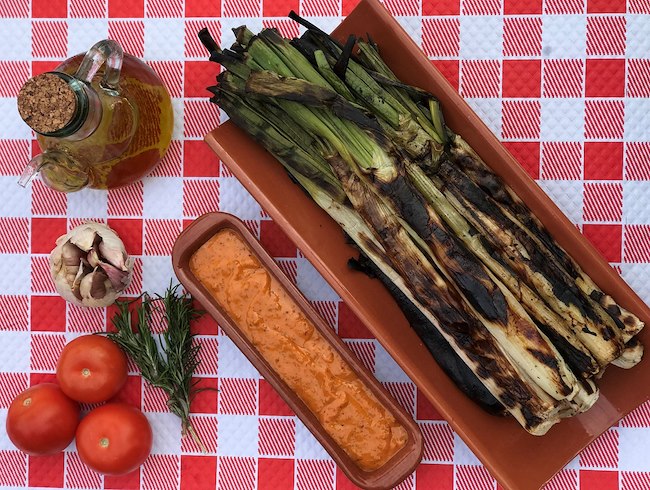 Enjoy the best calçotada in Barcelona city center
Special Page
Winter time is calçots time and the best calçotada in Barcelona is the one at Goja Rooftop! Discover our Calçotada Menu, the perfect option to savor the authentic calçots from Valls with friends or family.
Join us to a party of local flavors at Goja Rooftop!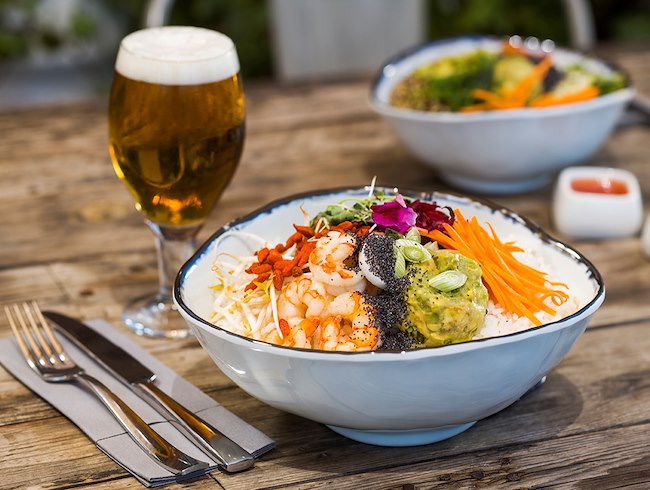 Create your own Poke Bowl
Special Page
Good food for a healthy living. Customize your poke bowl, available in M or L size, with endless toppings, proteins, sauces and more to experience new combinations.
Price Medium Poke Bowl: 12,50 Euros
Price Large Poke Bowl: 14,50 Euros

Available for lunch only, from Monday to Friday. Choose your ingredients from:

1. Base: for M choose 1 / for L choose 1 or 2
2. Protein: for M choose 1 / for L choose 1 or 2
3. Toppings: for M choose 1 or 2 / for L choose 1, 2 or 3
4. Sauce: for M choose 1 / for L choose 1 or 2
5. Adds: for M choose 1 / for L choose 1 or 2